The SAMS Foundation is a non-profit, non-political, medical and humanitarian relief organization that is working on the front lines of crisis relief in Syria, in neighboring countries, and beyond to alleviate suffering and save lives. SAMS was founded in 1998 as a professional society, working to provide physicians of Syrian descent with networking, educational, cultural, and professional services. SAMS facilitates opportunities for its members to stay connected to Syria through medical missions, conferences, and charitable activities. SAMS continues to conduct national and international conferences annually to provide a platform for exchange of ideas and best practices, recognition of leaders in humanitarian and medical work, and trainings and updates on cutting-edge medical relief.
When the conflict in Syria began in 2011, SAMS expanded its capacity significantly to meet the growing needs and challenges of the medical crisis. SAMS has since supported healthcare throughout Syria, sponsoring field hospitals and ambulances, training and paying the salaries of Syrian medical personnel who are risking their lives to save others, and sending lifesaving humanitarian aid and medical equipment to where it is needed most. SAMS also supports Syrian refugees in neighboring countries with critical psychosocial support, medical and dental care, and art therapy programs.
SAMS currently has offices in Washington D.C., Jordan, Lebanon, Turkey, and Syria. SAMS has over 500 grassroots members in the United States, who help lead 21 chapters nationwide. SAMS is governed by an elected Board of Directors, and its work is overseen by several volunteer committees and dedicated staff.
TAX ID: 16-1717058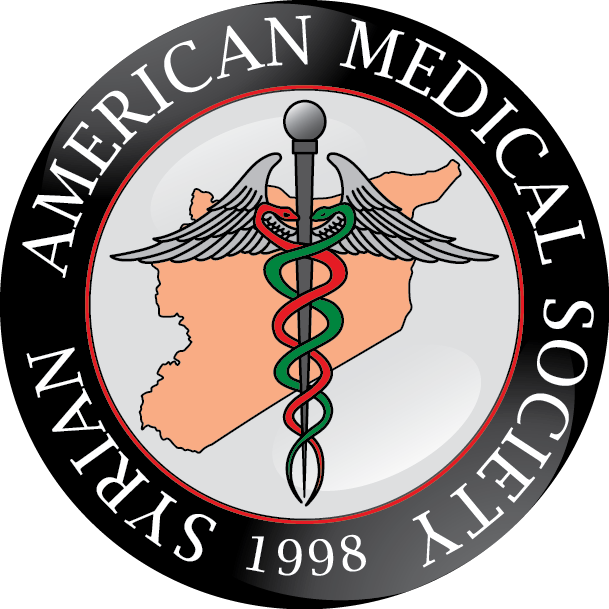 Canfield, OH
United States