Making an Impact:
By pooling the talents and expertise of hundreds of professionals, ARCS members cover all fields of aid and development including: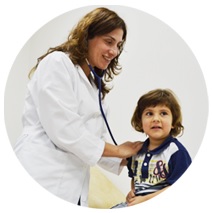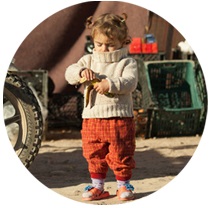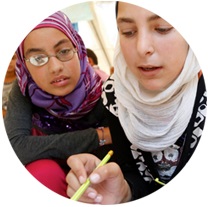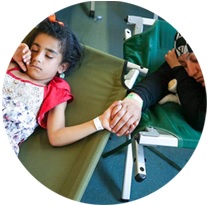 Food & clothing programs, shelter, medical aid, education, women's development programs, refugee assistance, and sustainable giving programs.
52

---

Field Hospitals + Medical Points

14

---

Advanced Medical Centers

65

---

Trauma Care Facilities

$6.5 Million

---

Worth of Medical Equipment + Supplies
Make a Donation + Save Lives
Get Involved :
ARCS Special Events bring extraordinary people together for a Common Good.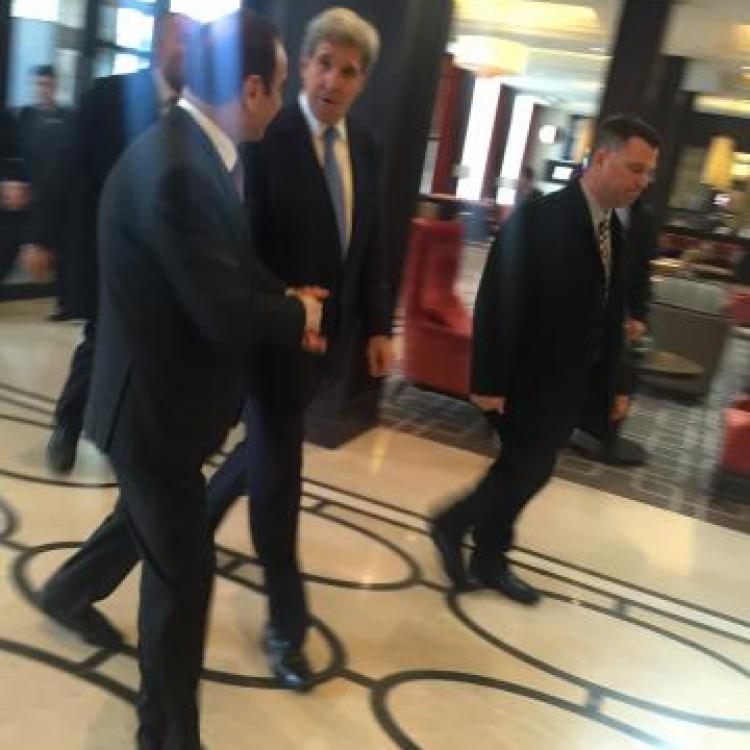 Joseph, a pseudonym, is among the 7,000 Syrian TPS Holders today in the United States.
Read more
August 28th, 2019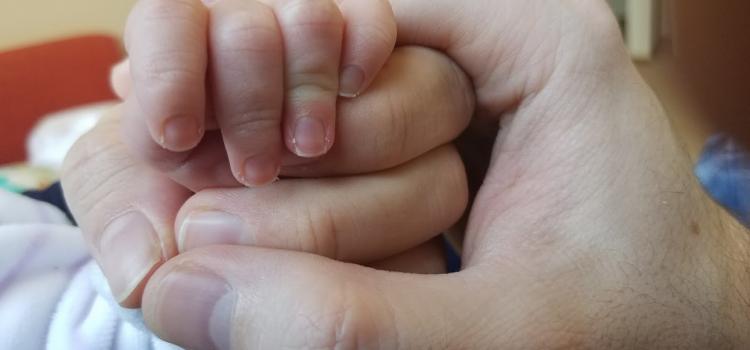 ARCS Press Releases + News :
Stay Informed with ARCS - our efforts, the situation in Syria, and the stories of refugees.