NuDay Syria is a non-profit organization focused on bringing humanitarian aid inside Syria and to help displaced Syrians in the bordering areas around Syria. NuDay Syria was the natural extension of local efforts here in the New England area, to help alleviate the humanitarian suffering taking place in Syria since March 2011. We are especially concerned with the plight and vulnerability of displaced Syrian women and girls, whose needs are often overlooked and voices not heard. NuDay Syria advocates for girls and women who now find themselves with no male breadwinners and often have little skills and experience earning and providing for their families.
Our board, community supporters and invaluable volunteers at NuDay Syria reflects our diversity in our work and efforts for Syria and represent many layers of life and professional experience including fellow mothers with young children, a survivor of a refugee childhood, medical and humanitarian experts as well as business and engineering representatives. We have a special interest in social business and empowering women and folks to be self-reliant. NuDay Syria knows that together we can make a difference.
NuDay Syria is a501 (c) US aid organization.  Donations made to an organization with such status are tax deductible.
Tax ID: 46-2041995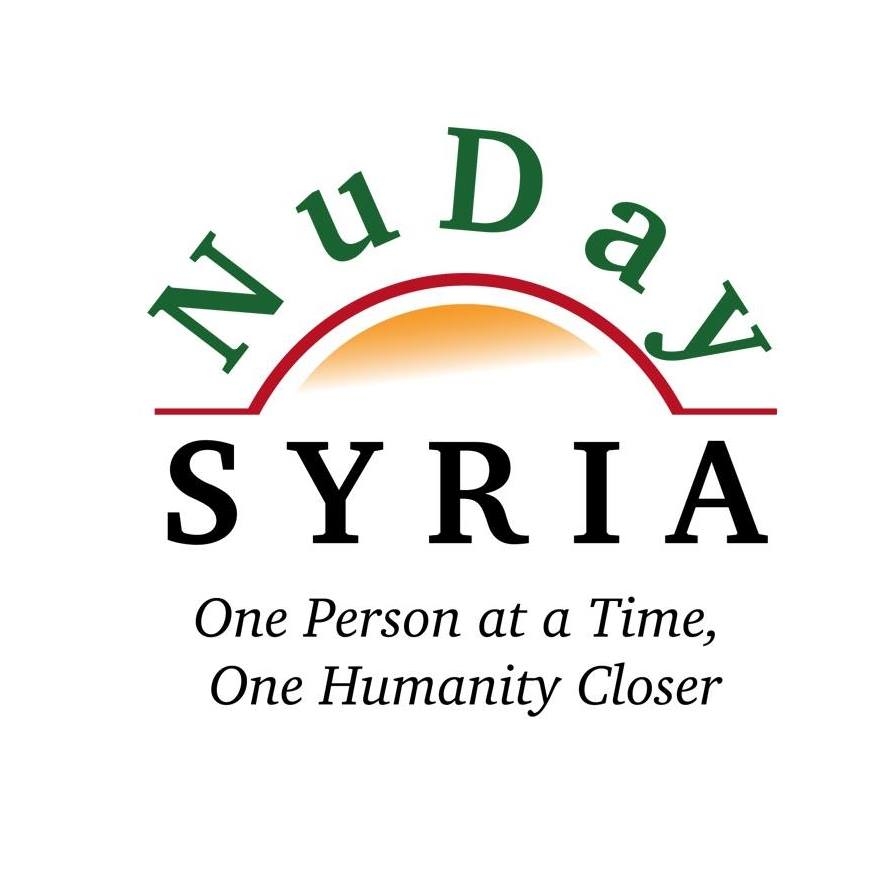 Windham, NH
United States