Emergency Flooding Response 2019
Heading Text
Joint Response by ARCS Members
Long Text Field
In December 2018, torrential rainfalls in northern Syria led to severe flooding throughout the region, impacting vulnerable camps for internally displaced Syrians. These families, who had already had to flee their homes due to violence, had their tents flooded or completely washed away, and were left without adequate shelter and heating supplies. With more rainfall and colder temperatures expected in the coming weeks and throughout the winter, they were left vulnerable and in urgent need to aid. Overall, upwards of 6500 families were impacted by this initial flooding.
Block Image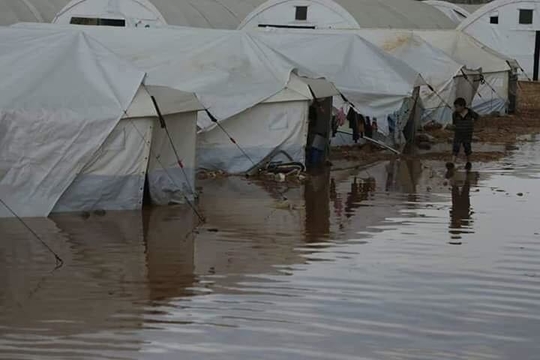 Block Image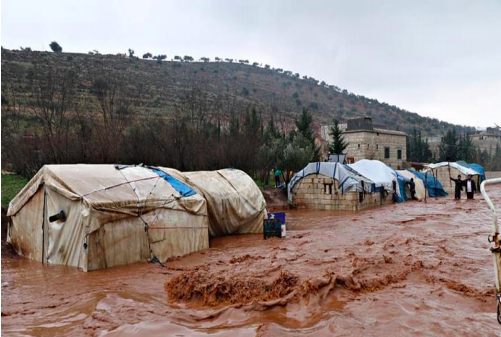 ARCS Joint Response to the Flooding
Long Text Field
ARCS decided to launch an urgent response, in collaboration with our member organizations. We sought to raise awareness of this crisis, and started a fundraising effort. We are pleased to announce that we exceeded our goal, and raised upwards of $20000 to go directly to flooding relief efforts. This money, in conjunction with ARCS existing funds to support member organization projects, was used to issue grants from ARCS to four different member organizations: Rahma Relief Foundation, Swasia Charity Foundation, Syria Relief & Development, and Syrian American Engineers Association. Each of these organizations had teams on the ground in the IDP camps affected by the flooding, and so were well positioned to work with ARCS to deliver aid.
Block Image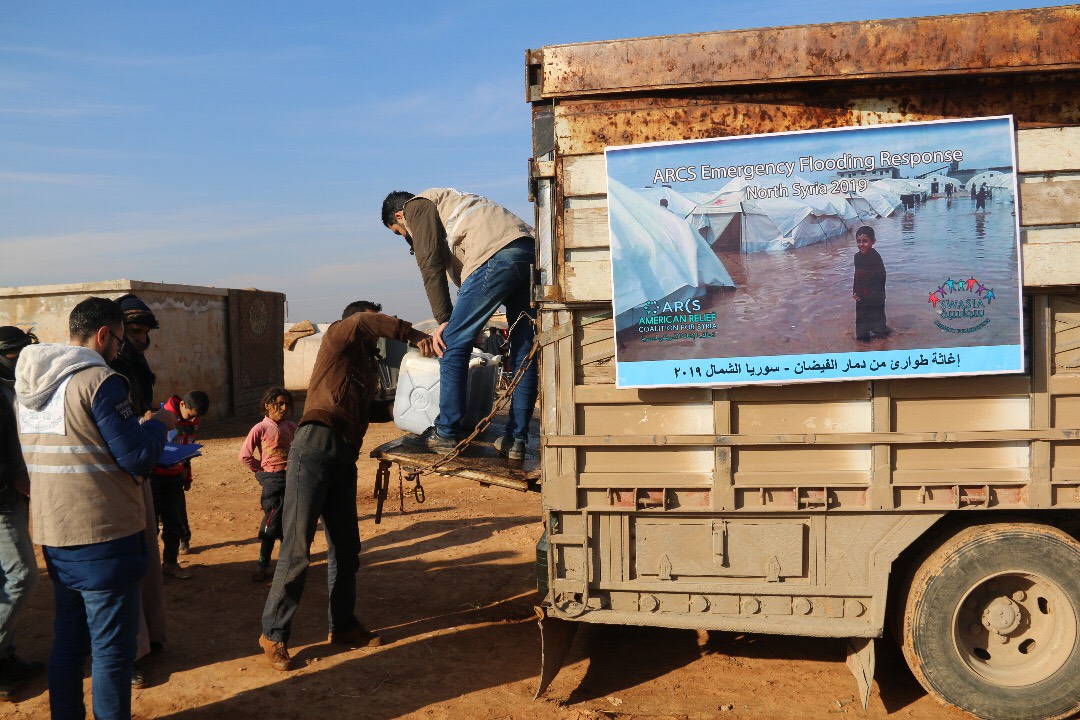 Heading Text
ARCS-Swasia aid delivery in N Syria
Block Image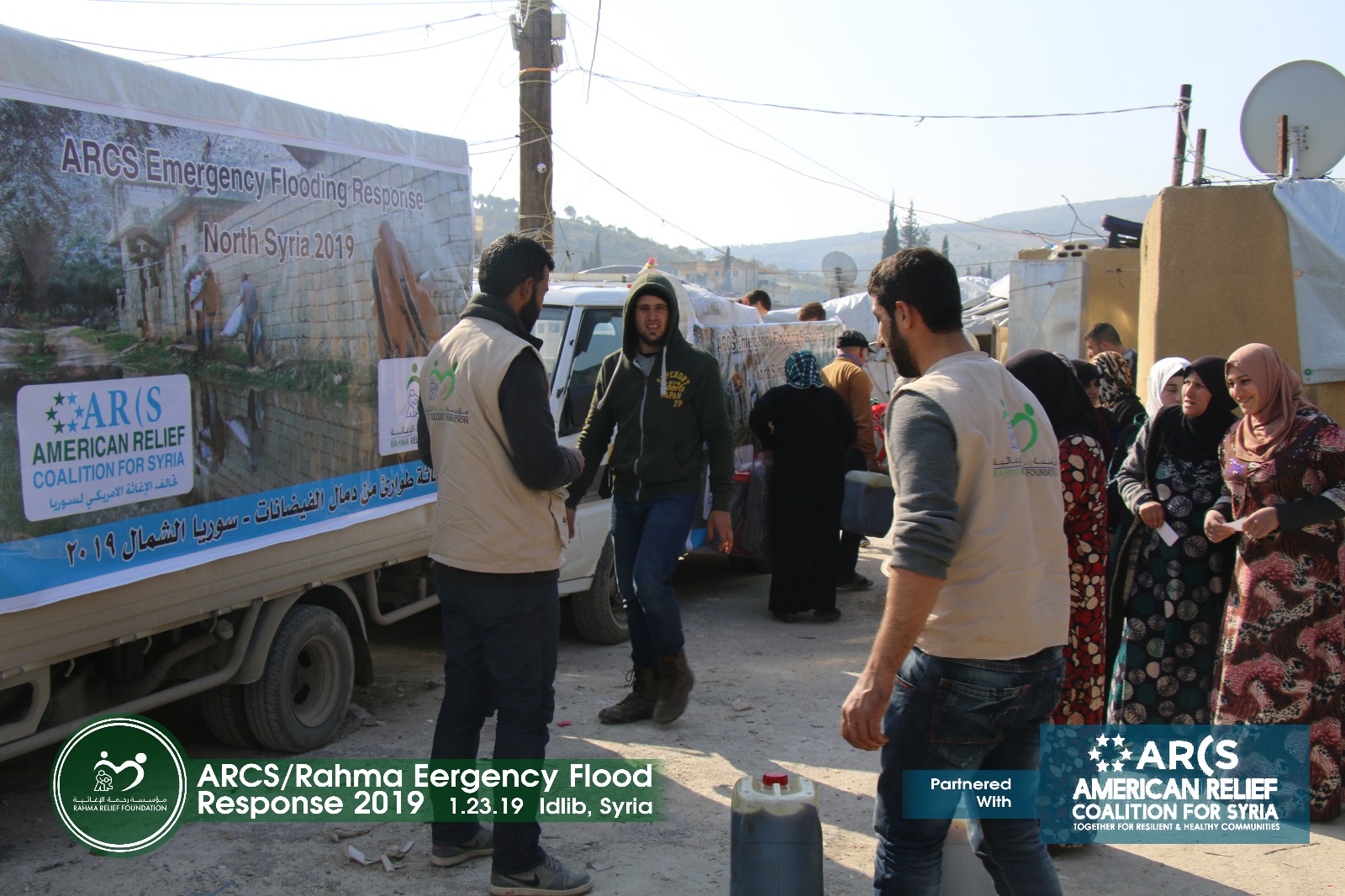 Heading Text
ARCS-Rahma aid delivery in N Syria
Joint Member Project Details
Long Text Field
Rahma, Swasia, and SRD each focused on projects to deliver blankets, fuel, and heating supplies to the families and individuals affected, each working in different camps to reach as many people as possible. Together these projects have a goal of providing relief to upwards of 3,500 beneficiaries. SAEA's project is working towards a long-term solution to flooding in camps: they are working to survey each of the camps in the region to determine which areas are most vulnerable to flooding, where structural changes can be made to protect residents, and where tents and other shelters will have to be relocated.
As some of these projects are still ongoing, we will update this page once we have final project reports from each of our partner organizations.
Block Image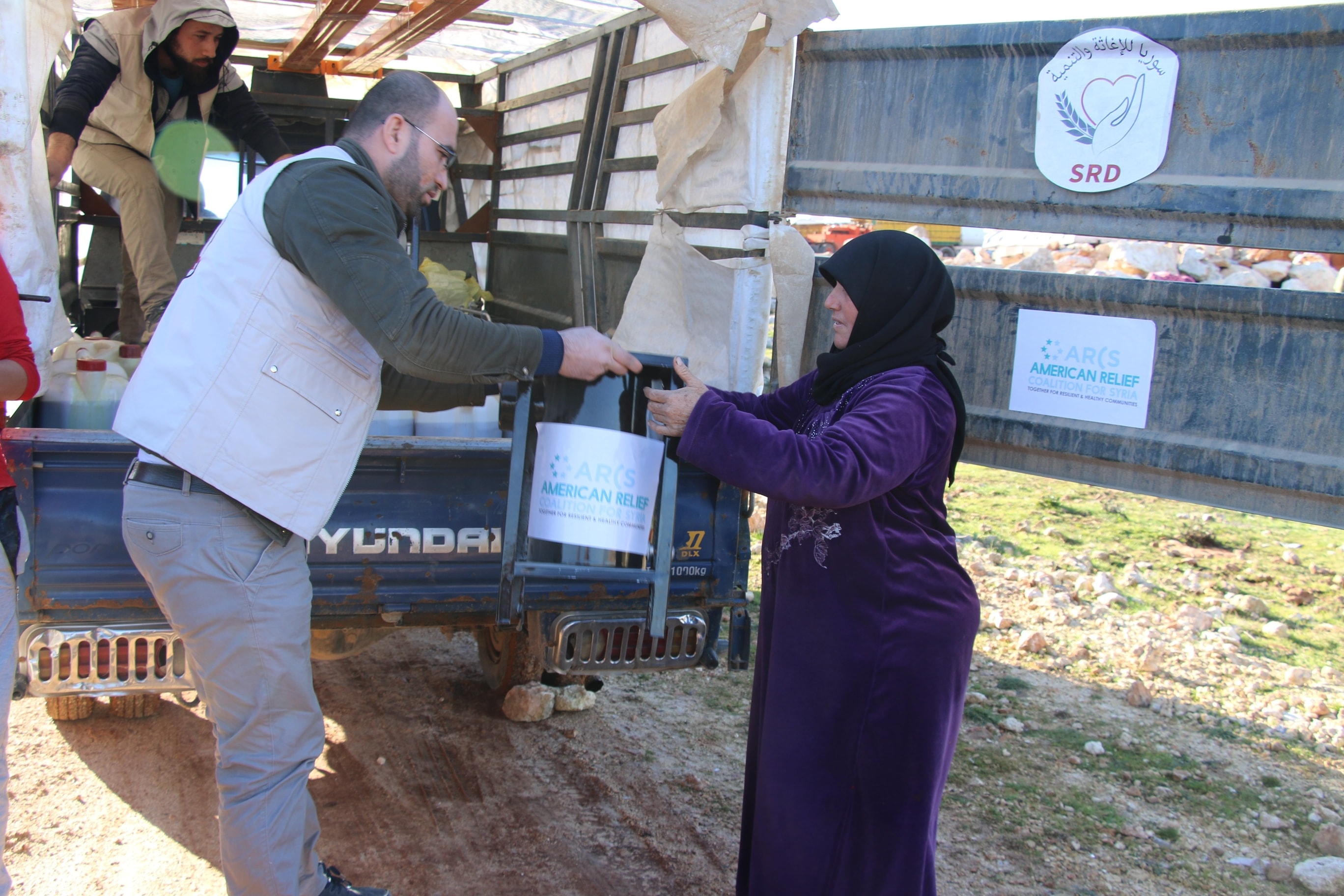 Heading Text
ARCS-SRD Joint Project in N Syria