Sector: Protection, Food Security, Education, Health and Nutrition, Basic Needs, Shelter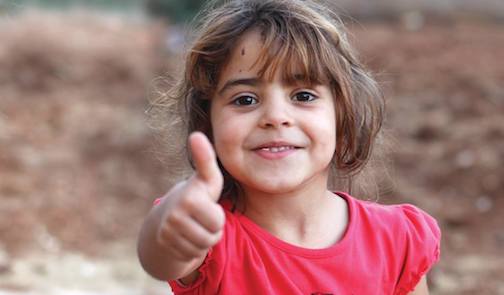 Mission:
We provide crisis humanitarian relief and plant the seeds of sustainable development for the people of Syria. We tackle areas of need for Syrians and Syrian refugees, conducting needs-assessments and partnering with local communities to deliver comprehensive care.
About Us:
Syria Relief and Development (SRD) is a 501(c)(3) nonprofit organization providing humanitarian aid to Syrians affected by violence, hunger, poverty, injury and displacement. SRD was incorporated in Kansas in November 2011. We are based in the U.S. with offices in Amman, Jordan and Gaziantep, Turkey. The volatile situation in Syria has created a dire need for food, shelter and medical care. SRD is working to address these needs through our established programs within Syria and in surrounding regions. With the support of our generous donors and grants from our partners, SRD funds and operates a number of humanitarian aid projects that address the most urgent needs of food and medical care inside Syria and for refugees in neighboring Jordan. Beneficiaries are determined based upon each family's needs and individual circumstances. Priority is always given to impoverished families who have lost their main breadwinner, those who have been injured in conflict and require immediate medical attention, and other families in need. As of January 1, 2014, we have distributed nearly $10 million in aid to Syrians in need.
Tax-ID: 45-3737015