Sectors: Protection, Education, Food Security, Health and Nutrition, Basic Needs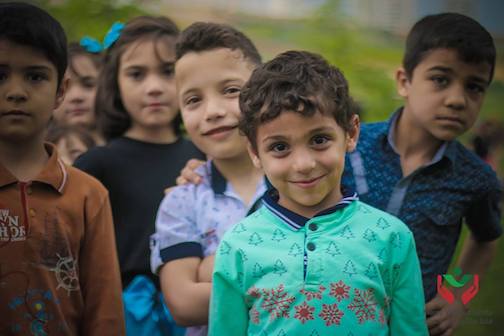 Mission:
Our organization's entire purpose is to help the children of Syria through assistance from donations. We provide health programs, educational programs, and other basic necessities that simply aren't readily available in the current Syrian environment. We are a non-political, secular, non-profit organization that is dedicated to helping Syrian children. We accept the help of others regardless of race, ethnicity, or religion. Our mission is to provide an environment where Syrian children can thrive.
About Us:
Mercy Without Limits is there to assure that the most vulnerable have an opportunity to survive. Our work takes us into the heart of Syrian communities, where we assist in providing the fundamental tools for Syrian orphans and widows for survival. Mercy Without Limits employs the donations it receives efficiently and effectively, through various programs including those that assist small villages, where chronic hunger has tightened its grip on families. From school children who send their allowance for relief efforts, to the largest philanthropic donors, we cherish all of our supporters, big and small. With your help and commitment, we are one step closer to changing the life of a Syrian orphan and pursuing greater achievements in bettering the lives of those, which are amongst the most, disadvantaged. All contributions made in offerings will be more than appreciated by the Mercy Without Limits team and even more so by those directly affected by the siege.
Mercy Without Limits is a nonprofit 501©(3) (status) organization located in Overland Park, KS that is dedicated to rescuing and educating the thousands of Syrian children who have been orphaned by the ongoing war.
Tax ID: 45-5297608